Powered by IP Office
Migrate to the cloud at your own pace while taking advantage of a full suite of Unified
Communications applications that integrate seamlessly and flexibly with the rest of your
business.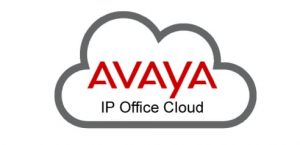 WHY SWITCH TO CLOUD
• Streamline your business
• Flexible cloud terms
• Consumption based licensing
Millennials are driving a Consume-as-you-go market. Why shouldn't your business take advantage too?
Maintain the Simplicity,Security, and Stability you rely on and need but without legacy hardware with Avaya's
MidMarket Cloud Solution:
Powered by IP Office
No large upfront costs
Ability to pay month-by-month
Predictable pricing makes forecasting easier
Don't waste money on licenses that aren't being used
Scale system as needed
Investment Protection: Reuse analog,digital or third-party devices
Centralized Management: One intuitive interface
Security: Protect your business with built-in, always-on security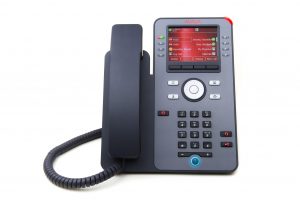 Built-in Applications:
Audio Conference Bridge
Team Messaging and Presence
Mobility Client
Soft Phones
Call Recording
Call Reportingmany more ……..